BFSI
BFSI is one of the fastest growing sectors catering to a wide audience with a strong multilingual background. As the entire banking and financial sector have moved into the online sphere, they're forerunners in adopting new methods to reach their customers. LinguaSol aids in providing a solution to the localization they need, with their bundle of products which all aim to bridge the language barrier.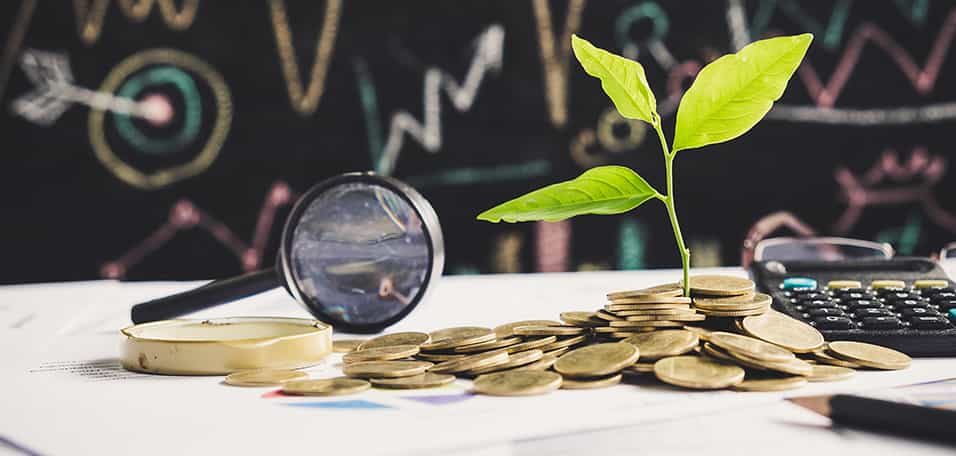 Government and Public Sector Unit
The government sector has been moving away from the physical sphere to a more digital era. The information on these sites requires being localized to meet the language requirements of their constituent member states or cross-border interactions or diplomatic relations. We are the trusted language partner for government agencies and organizations.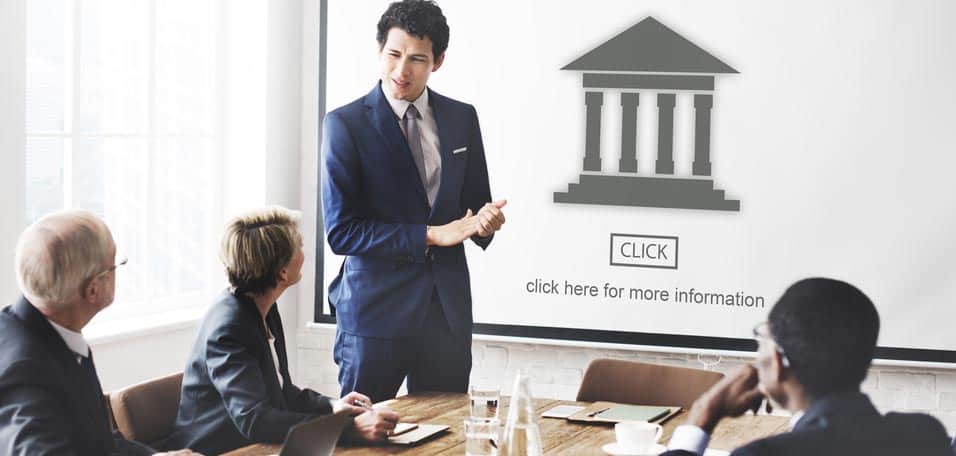 Enterprise & Technology Firms
Technology firms, to thrive, need to be adopted by the people. LinguaSol provides an opportunity to scale the biggest differnce that crops up within the customers and firms, with our localisation solutions. The translation itself is manual and hence quality, standardization of terminology can be assured. With the ability to handle simple to complex programs, LinguaSol is the ideal choice to fullfil all localization needs of the Tech Industry.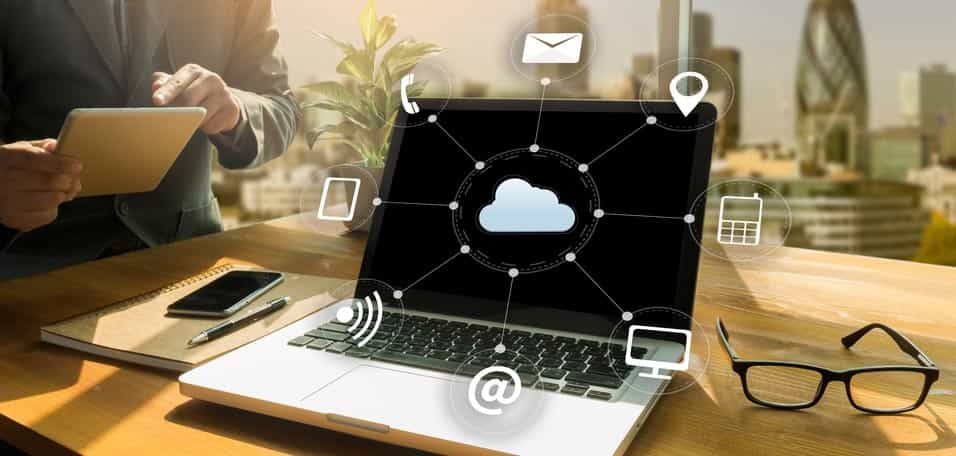 ---
For SEO friendly Website Translation Solution, Contact us.