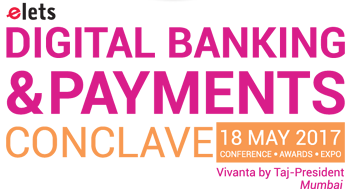 "Fidel Softech" & its group company "LinguaSol" exhibited in "Digital Banking & Payments Conclave" on 18th May at Vivanta by Taj-President in Mumbai.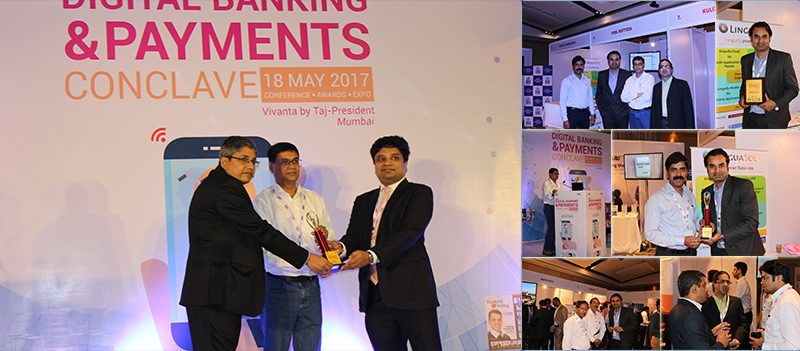 The conclave provided a platform to the global technology providers like us, who play a vital role for digital India to showcase their latest and innovative solutions and connect with the fraternity, understanding what is expected from them as drivers of technological change.
The key themes noticed were:
Emergence of payment banks
Financial inclusion via digital payments
Mobile Wallets
Mobile Payments
The Bitcoin Enterprise
Fintech Startups
Aadhar Based Payment
BHIM App
Creating high margin/high volume Gateway Businesses
Challenges of Digital Banking and Mobile Payments
With an amazing presentation and series of discussions from our side, we sparked an interest in bankers, financial institutions and other corporates to make their customer facing portals available in Indian languages.
With our core technology playing a key role enabler, our efforts have been hugely appreciated by audience; not just that, Fidel Softech also picked an award for the "Best Technology Initiative of the Year".
Fidel Softech is proud to be an "Associate Sponsor" for "Digital Banking & Payments Conclave" organized by elets on 18th May 2017 at Vivanta by Taj-President in Mumbai.
This is a proud moment for all of us; we will keep striving to touch lives of people using technology as a medium.
Why Fidel Softech wanted to get associated with this event is mainly because India is transforming in alignment with the digital revolution initiated by Prime Minister Narendra Modi led government. Banking and finance segment in particular is going through a paradigm shift with some of the most remarkable Next-Gen initiatives. As a new-reality of the contemporary world, going digital and mobile has become a key exercise for everyone. This conference is majorly about exploring and discuss various practices and initiatives being introduced by BFSI sector for promoting the vision of cashless economy.
Our efforts behind creating an amazing solution did not go in vain- Fidel Softech has also been nominated for "Best Technology Initiative of the Year" award.
If you would like to enquire about our service/solution, feel free to reach out to us at our booth number 10.
Keep watching this space for more news!