Our Leadership
Expand your Horizons. Localize. Reach New Audiences.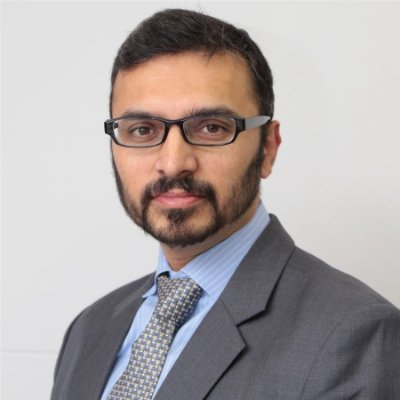 Sunil Kulkarni
CEO
---
Sunil is an entrepreneur with a passion for creating new products and markets. He has worked closely with the Japanese & Asian markets to grow Fidel into a mid-size firm with focus on core areas of Localization, FinTech & IoT, Sunil is a Japanese bilingual with a graduation in Mechanical Engineering. Sunil is based out of Tokyo from 1997 and is actively involved in bridging Japan – India business & technology initiatives.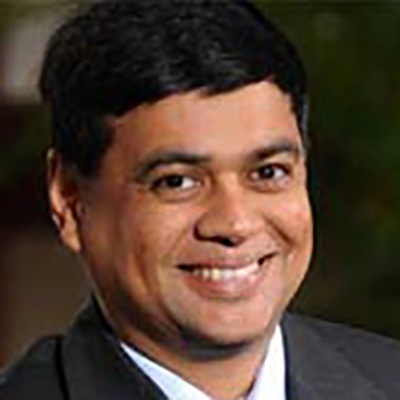 Rajeevlochan Phadke
CTO
---
Rajeev is an acclaimed language technology expert with more than 20 years experience in developing system software and language technology solutions. Rajeev founded Image Point in 2002 to create path-breaking products and technologies in software localization and document management. He single-handedly drove the Image Point to make it de-facto standard and most preferred vendor for language localization in India. After acquisition of Image Point by LinguaNext, he focused on technology development at LinguaNext. In the new avatar, LinguaNext is now christened LinguaSol following its acqusition by FidelTech. Earlier, Rajeev worked with C-DAC for 9 years where he architected several e-Governance projects such as the widely-acclaimed Department of Stamp and Registration System. Rajeev holds M.Tech. in Electrical Engineering from IIT Bombay.