Global Enterprise and Technology Platform Localization
Redefining localization for ever-evolving technology industry
Redefining localization for ever-evolving technology industries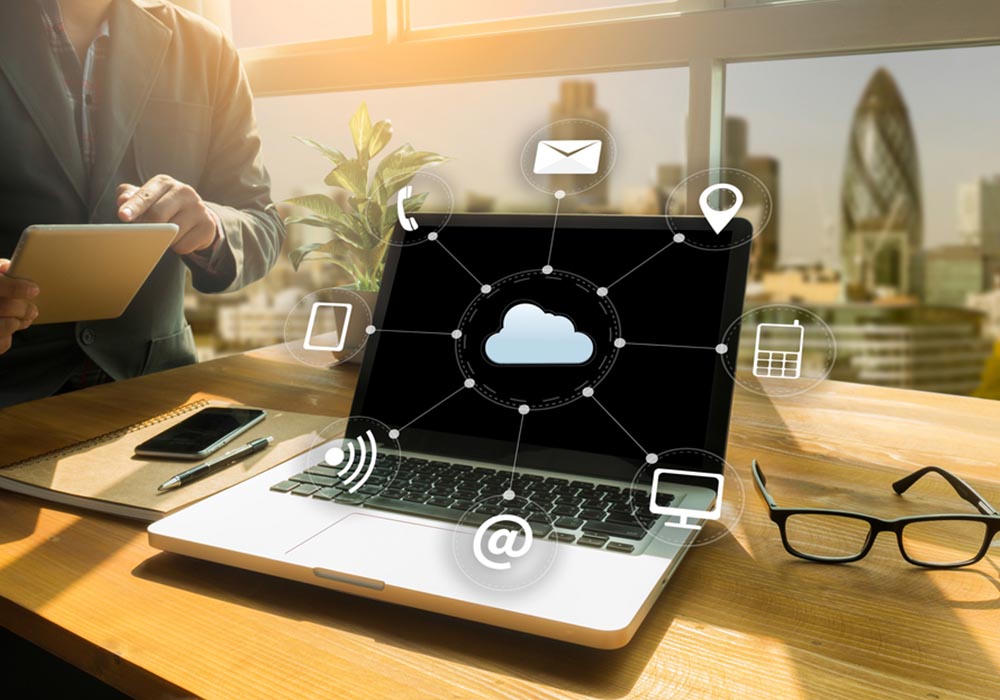 Enterprise technology firms need to expand into different geographies to quickly increase the user base and scale up.
Certain challenges with going into different geographies –
Difficult to predict as to which geography will give the desired numbers – resulting in a huge upfront investment.
Europe – Asia – Middle-east all require local language localization.
For the Initial few prospect clients, it is difficult to provide them with the localized version of the software while without POC (proof of concept) or without something to show, the client doesn't sign up. This becomes a catch-22 situation for startups as well as enterprise technology solution firms.
Government organizations have large amount of information such as parliamentary documentation, publications and legal agreements that must be localized to meet the language requirements of their constituent member states or cross border interactions or diplomatic relations. Other areas for localization :
Website translation
PDF translation
Localization of Various e-govenment services like birth / death
certificate / commercial services /tax filings
Application forms and communication points (subsidy application form)
Human resources portals
Training material /elearning for skill development
Travel and tourism
Filings for foreign citizens in the constituency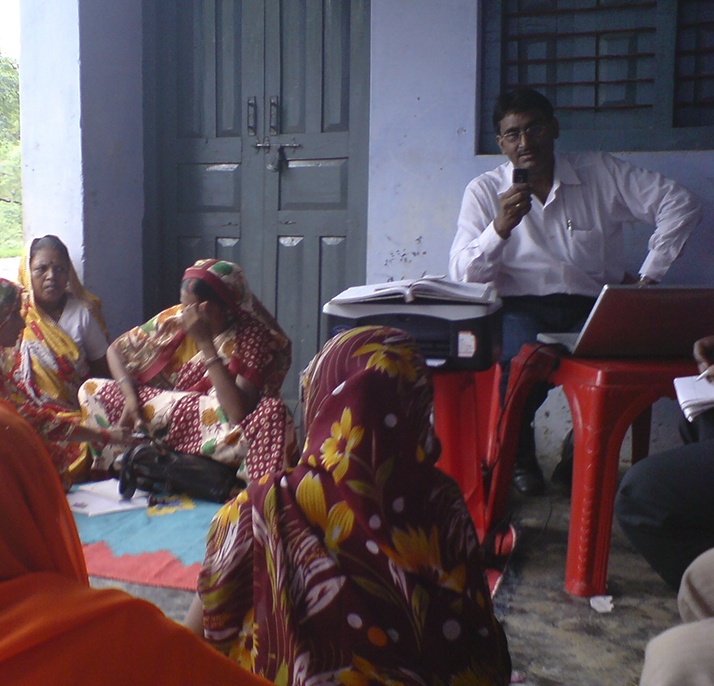 Localization of myLPG Portal
Customer :
Govt decided to localize the myLPG portal in 12 Indian languages. The data comes from three OMCs (oil manufacturing companies) who are LPG suppliers to consumers and business. The customer base for these clients is huge from all over India.
Problem :
Need to offer language localized portal in 12 Indian languages in 8 weeks.
The solution needs to be completely external
With minimum disruption or downtime of portal /existing services
Very less IT support /involvement from the client side due to less manpower
Nulla eleifend scelerisque vulputate. Mauris lobortis a mauris eu convallis. Morbi vulputate nisi eget maximus vehicula. Vestibulum mattis consectetur.