Introduction
LinguaSol is a LanguageTech company and continuosly innovates cutting edge technology products for the translation industry. From globalizing websites to localizing applications or translating documents in an effortless, quick and cost-effective way, LinguaSol provides localization and translation solutions for all business needs. With an installed base of more than 150 customers and more than one million satisfied users, LinguaSol is located in Pune.
Our Awards
LinguaNext is recipient of several prestigious awards in recognition of the technology developed for the Linguify products.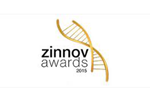 Start-up Beacon Zinnov Award Zinnov Confluence 2014, July 2014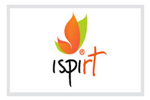 "Best Value Proposition" Award in InTech50 (iSPIRT) SPIRT and Terrene Global Leadership Network, April 2014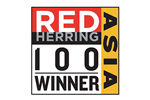 Red Herring Top 100 Asia Winner October 2011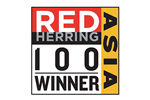 Red Herring Top 100 Global Winner December 2012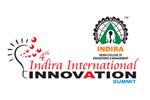 Excellence in Software Innovation Award 4th Indira International Summit, January 2011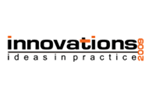 Innovations 2009 IITAA and TiE, December 2009
One Stop for Solution & Services
Fulfill all your multilingual requirements with a one-stop solution
Flexible Licensing Models
On-premise, cloud and hybrid kind of licensing models to reduce Total Cost of Ownership (TCO)
Reduce Cost & Complexity
Our standardized localization approach for all applications optimizes costing and reduces complexity
Safe, Secure & Zero Risk
No change in the code of the program ensures zero risk and reduces efforts significantly
Mature Solution
Mature & tested solution
Patented and Certified
Backed by patents and pending patents, Linguasol continuously innovates to set industry standards
Accelerated Time-to-Market
With consistency and speed, even during high web traffic, we equip you with quick time-to-market to meet customer demand deliveries
No Disruption of Existing Ongoing Operations
Risk mitigation during changeover to multilingual version is enabled with no disruption of operations
Superior Flexibility in Deployment
Managed deployment & maintenance across various server assures flexibility in deployment
Connect with LinguaSol, and simplify your multilingual journey with Linguify!
+91 87679 04236 (Whatsapp), or write an email at sales@linguasol.net
Turn Your Website Multilingual